Jewel Tankard is multi-faceted and like a gleaming gem she shines on multiple levels. She is a nationally and internationally sought-after speaker and financial expert. Her dedication for seeing women and families obtaining financial freedom to live their dreams led her to found the phenomenal members-only Millionairess Club.
Jewel's empowering message is bible-based. Since 2002 she and husband Ben Tankard have co-pastored Destiny Center, a growing, multi-cultural, non-denominational church in Murfreesboro, Tennessee near Nashville. Ben is the Grammy-nominated "godfather of gospel jazz music" and the genre's bestselling artist/producer, earning several gold and platinum records and a Stellar Award. The couple and their five children were the subject of Bravo TV's hit reality series about the powerhouse couple and their family ties, "Thicker Than Water," which aired from 2013-2016.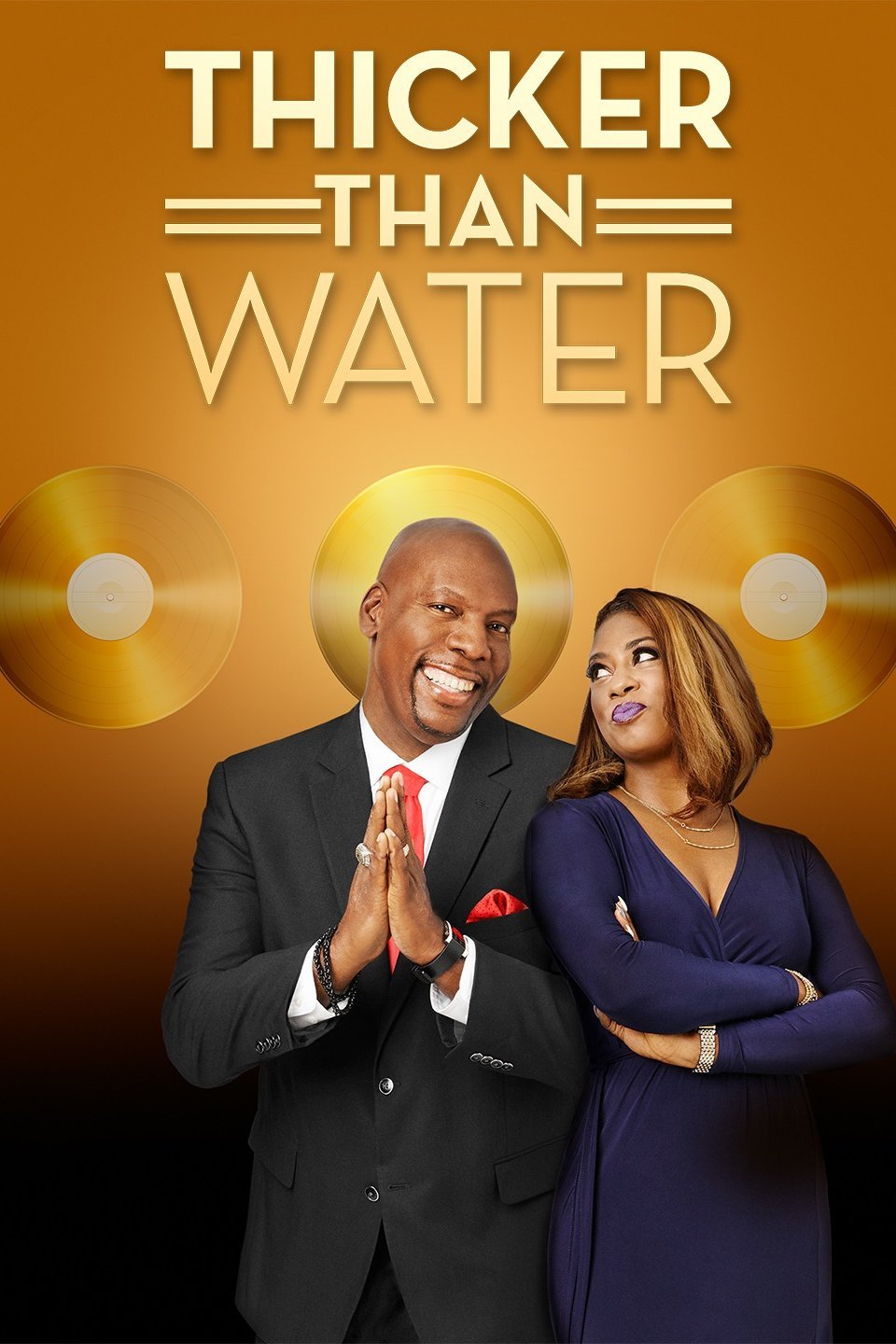 A global economist, Jewel founded the mentoring group, the Millionairess Club, in 2009. The native Detroiter studied economics at the University of Michigan and now offers cutting edge advice on money matters, wealth strategies, global economics and socioeconomic systems. Her goal is to see club members dominate in their fields of expertise and create the cash flow that will produce a worldwide impact.
She has written the bestselling e-book, Jewel Tankard's JumpStart: Quick Tips for Wealth Building, with financial insight to help build a solid foundation for creating generational wealth.
Jewel Tankard's achievements in the worlds of business and finance include a reign as a network marketing whiz, having excelled in that industry for more than a decade. She became internationally known as a top income earner for a foundation garment MLM company, rising to the rank of platinum president, the company's highest sales level. Jewel grossed more than $2 million in sales and signed more than 65,000 members to her organization. This success landed Jewel on BET Centric's 2012 reality TV show, "Amateur Millionaires Club."
Her experience and enterprise form the foundation for the Jewel Tankard Brand, which, in addition to the Millionairess Club, includes:
National and international workshops and speaking engagements.

Personal finance and investment strategy coaching, including: gold and silver savings, real estate and oil well investing, and credit restoration advice.

The Jewel Tankard Talk Show seen on the Impact Network.

The Jewel Tankard Collection with

jewelry, clothing and decorative pillows adorned with the affirmations that reinforce a woman's value and worth to

motivate action and provoke change. 

Jewel believes in investing in personal growth for others and the community and volunteers as a board member of the Rutherford County Domestic Violence Shelter.
For more information, visit http://www.JewelTankard.com
Keep in contact with us,     
sign up and get our free gift to YOU:
Follow our hashtag #ignite2impact
 Please share this podcast & let us what you think,
*subscribe in iTunes and leave a review
Speaker, Author, Thought-Leader… and I really like this one, vibrant living culture creator; Golden Soror of the Alpha Kappa Alpha Sorority, Inc., and Michigan Women's Commission Appointee. With more than forty years of expertise in business management and personal development, I also have the distinction of receiving the NAWBO Top Businesswoman Award and the Booker T. Washington Legacy Award.